Hey there, I'm Stephanie!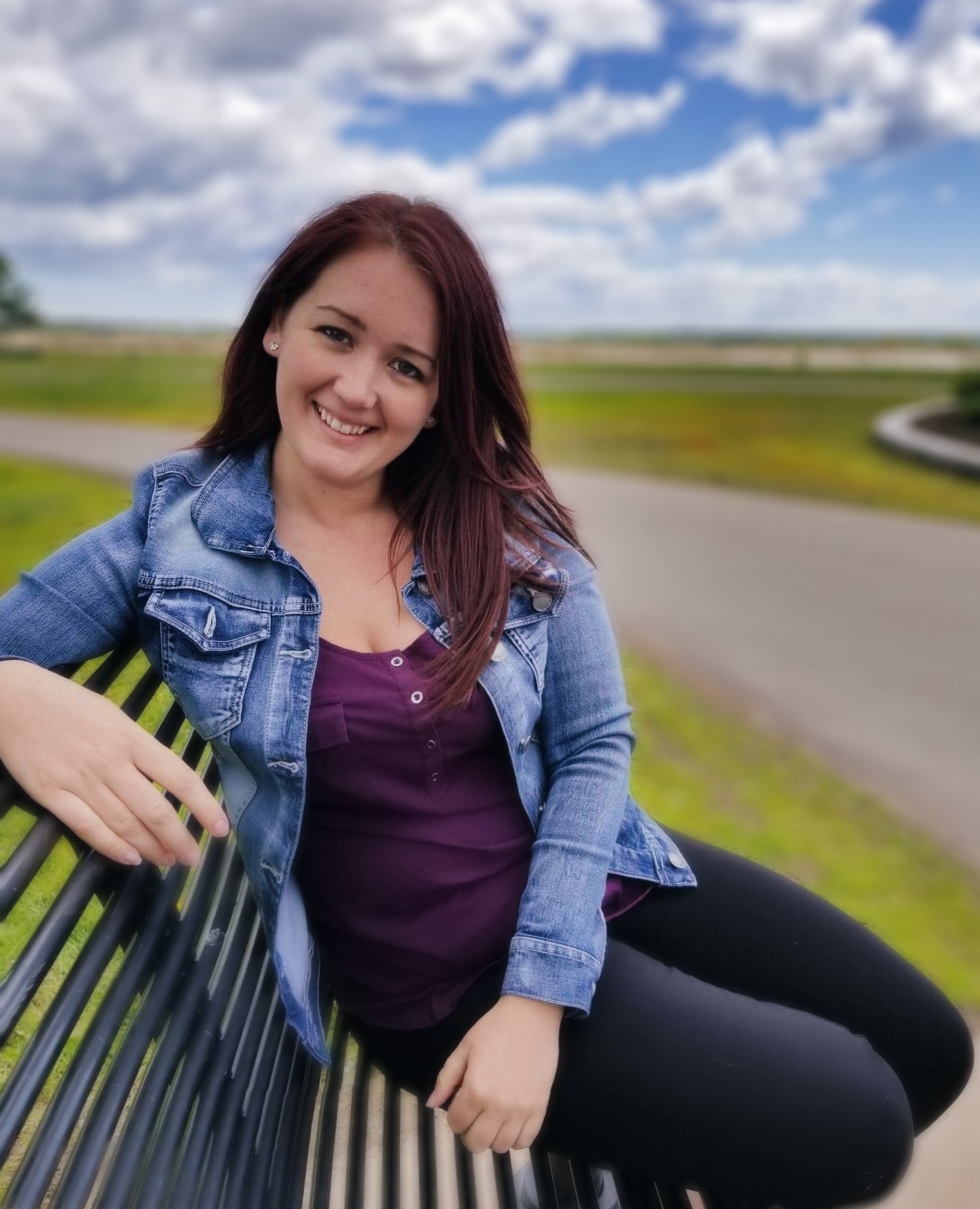 I thought I'd take the time to share a little more about myself. I am a bilingual Realtor serving the Greater Moncton & surrounding areas. I'm also a matante to 4 nieces and a nephew whom I adore, a furbaby momma and an avid traveler. I am originally from a small french community called St.-Pierre-Jolys located in southern Manitoba. I moved to New-Brunswick in 2012 and currently reside in Dieppe and have grown to love this beautiful province.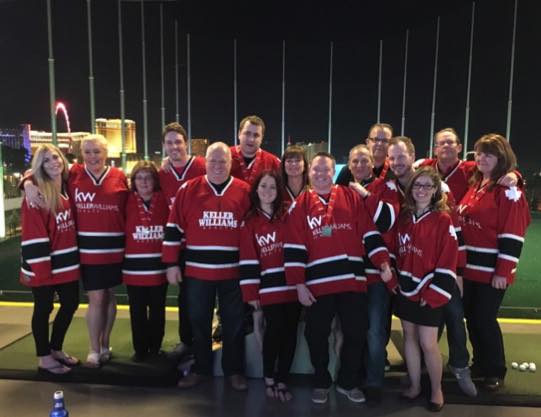 Some of our Keller Williams Team at Family Reunion: Vegas 2017
I have been building my client base in the Greater Moncton area since 2013 and joined the Keller Williams team in 2016. It has been a pleasure being a part of this company's growth in our community as well as the province. We all work as part of a team and everyone is eager to help each other succeed.
My client and now friend proudly showing off her SOLD sign
There is nothing I love more than the friendships that form while helping others with their real estate needs. Whether selling a home you've outgrown or searching for the one you've been dreaming about, I am dedicated to helping you every step of the way. After all, this is likely going to be one of the biggest transactions in your lifetime.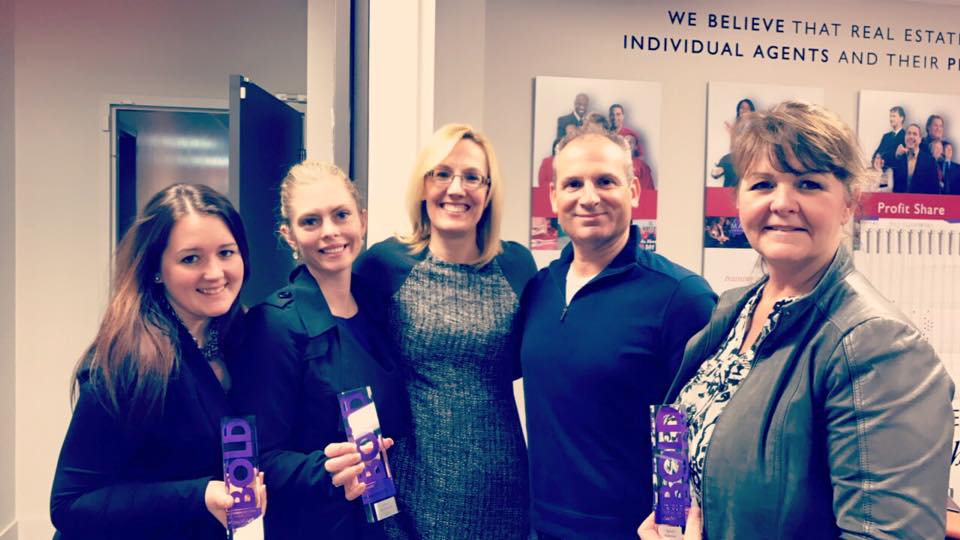 Officially having finished our BOLD training in Nova Scotia
I am slightly a bit of a nerd and believe in life-long learning. I enjoy taking every opportunity to educate myself and learn everything that I can about the real estate industry. I love educating buyers and sellers to make sure they're fully equipped to begin the process of buying or selling!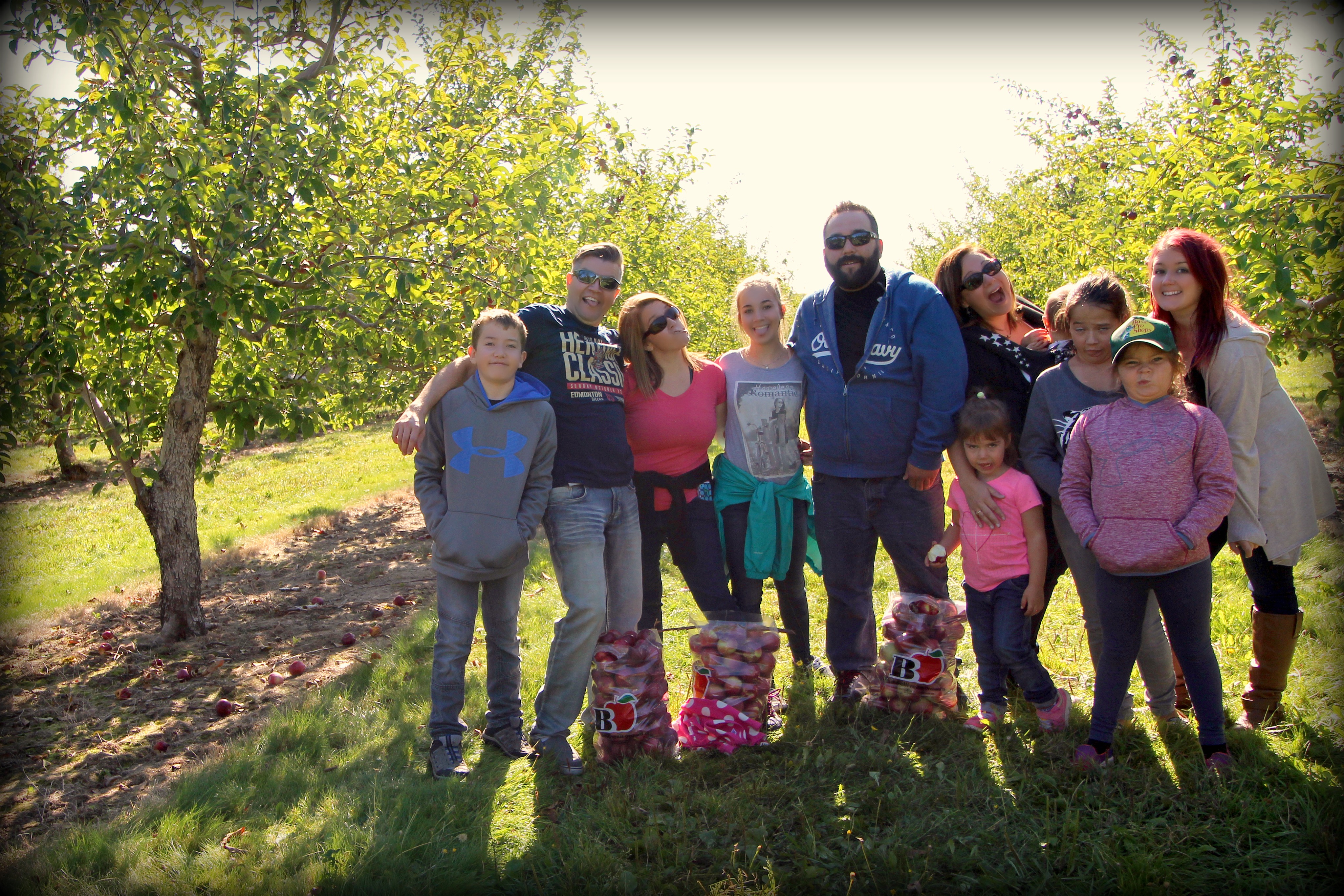 Apple Picking with the family at Verger Belliveau
When I'm not working, you'll find me on some kind of travel adventure, enjoying a glass of wine outside on a patio in the summer, or spending time with my family and friends. I also enjoy volunteering and saving kitties at Sasha's Rescue.

Thanks for taking the time to get to know me a little better. I can't wait to learn more about you & help you achieve your next homeownership goals!
You can also follow my adventures on Instagram & Facebook!